We are the National AI Institute for Foundations of Machine Learning (IFML)
Designated by the National Science Foundation (NSF) in 2020, IFML develops the key foundational tools for the next decade of AI innovation. Our institute comprises researchers from The University of Texas at Austin, University of Washington, Wichita State University, and Microsoft Research.
Our researchers create new algorithms that can help machines learn on the fly, change their expectations as they encounter people and objects in real life, and even bounce back from deliberate attempts by adversaries to manipulate datasets.
Featured Events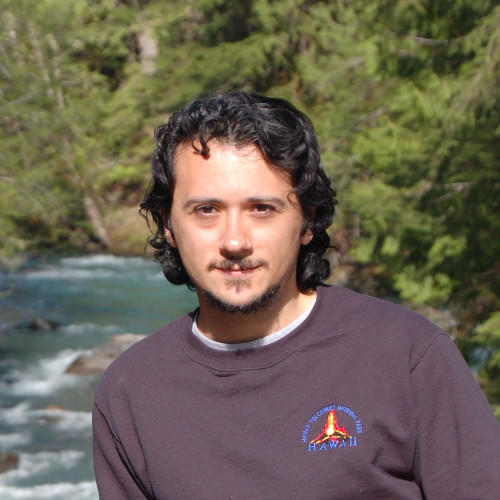 Abstract: Thanks to neural networks (NNs), faster computation, and massive datasets, machine learning (ML) is under increasing pressure to provide automated solutions to even harder real-world tasks beyond human performance with ever faster response...
Event Details
Upcoming Events and Workshops
Talk by Volkan Cevher, Associate Professor, Swiss Federal Institute of Technology Lausanne and Faculty Fellow, Electrical and Computer Engineering, Rice University
Previously Recorded Talks