August 9, 2022
Ken Fleischmann Interviewed about Ethics in AI and UT's Vision for Good Systems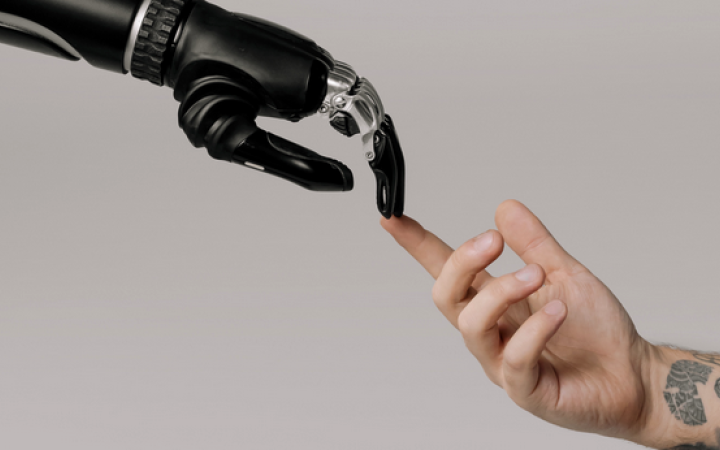 IFML member Kenneth R. Fleischmann, iSchool professor and founding chair of Good Systems, spoke to KUT radio a new partnership between UT Austin and the MITRE Corporation that will accelerate ethical AI research as part of UT Austin's Good Systems research grand challenge.
"Good Systems is honored to partner with MITRE to work toward our shared goal of ensuring that AI will serve the public interest," said Fleischmann. "AI innovation should be leveraged to enhance our economic competitiveness and national security, and it is also critical that we harness the benefits of AI to steer toward a more equitable and just society."
Launched In 2019, Good Systems is one of three Bridging Barriers research grand challenges that bring together researchers from dozens of disciplines to address major issues affecting our world. Technologists, social scientists and humanists participating in Good Systems have been working to define, evaluate and build ethical AI systems in six core areas:
Enhancing middle-skill work with smart hand tools
Designing responsible AI to curb disinformation
Developing AI systems for smarter cities
Embedding ethics in public camera AI technologies
Designing AI to advance racial equity
Living and working with robots
MITRE's investment of $1 million in support of Good Systems will allow investment in capacity building in these core areas by expanding its team expertise and supporting a greater number of faculty members, researchers and students to engage in this work. Read the full interview at the Texas Standard.