March 3, 2022
Alex Dimakis to Serve on AI Commission of the US Chamber of Commerce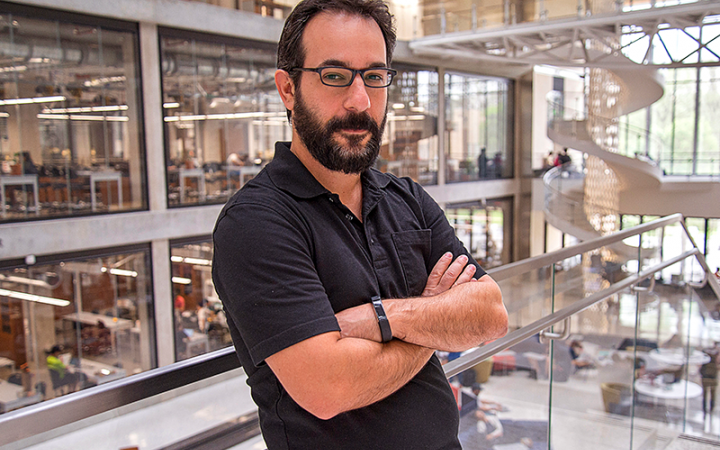 Alex Dimakis has been invited to serve as a member of the AI Commission of the US Chamber of Commerce. The Commission on Artificial Intelligence Competitiveness, Inclusion, and Innovation (AI Commission) will research and recommend artificial intelligence policies as it relates to regulation, international research and development competitiveness, and future jobs. The AI Commission will convene field hearings in key locations around the U.S. and internationally to explore these critical issues.
"Artificial intelligence is rapidly changing how businesses operate, and this emerging technology can be a tremendous force for good in developing new medical treatments, identifying cyberthreats, expanding opportunities for the underserved, and making communities safer and more prosperous," said Suzanne P. Clark, president and CEO of the U.S. Chamber of Commerce. "Technological innovation is foundational to a thriving 21st century economy. We must leverage AI to compete globally, and we need reasonable and responsible rules governing the use of AI that harness its potential while effectively mitigating its risks."

Alex is one of nine people chosen to serve as commissioners.